Tinnitus in the Ear – Natural Cure for Tinnitus in the Ear
Have you ever complained or heard a complaint about tinnitus in your ears? Many people live with this problem and think that everything is fine. The truth is that the issue requires special attention and treatment is often necessary.
By itself, the sound is not a disease, but it can represent a sign that something is not right with your hearing health. In such cases, the first step is to see a specialist, because tinnitus can mean something much more serious.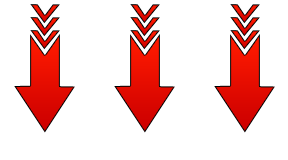 Tinnitus in the ear, what to do?
The first thing is not to underestimate a sign of hearing loss or ringing in the ear. The second step is to make an appointment with an ENT specialist. Delay in seeing a specialist can make the situation worse.
One of the biggest mistakes is to believe that only the elderly have tinnitus. This nuisance is very common and affects people of all ages. Data from the World Health Organization (WHO) reveal that the problem affects 280 million people around the world.
Tinnitus in the ear is usually associated with hearing loss, excessive annoyance with the volume of sounds, or annoyance with low and repetitive sounds. The tinnitus patient has more difficulty to concentrate, more difficulty to sleep, and there are cases of anxiety or depression.
What causes tinnitus in the ear?
There are many factors that can trigger tinnitus in the ear. Here are some examples: problems in the hearing system; changes in metabolism, hormonal or cardiovascular changes; neurological and psychiatric diseases; dental problems; and muscle changes in the head and neck region.
Those who suffer from this problem report hearing a very specific high-pitched sound. These tinnitus sounds, however, vary from one person to another. Through audiology studies it is possible to state that the most common acoustic phenomena that people "hear" are whistling, buzzing, cicada, or even "zzzzzzzzz", as if it were a swarm of bees.
Prevention
To prevent the problem it is recommended to avoid exposure to loud noises, to cultivate healthy living and eating habits, not to abuse alcohol, sugar, and caffeine. It is also important to practice sports or relaxing activities to relieve stress and to avoid self-medication.
Another important issue is to avoid excessive use of headphones. Research shows an increase in cases of injury and deafness caused by the use of headphones. Many times people have no notion of the intensity of the volume they are listening to.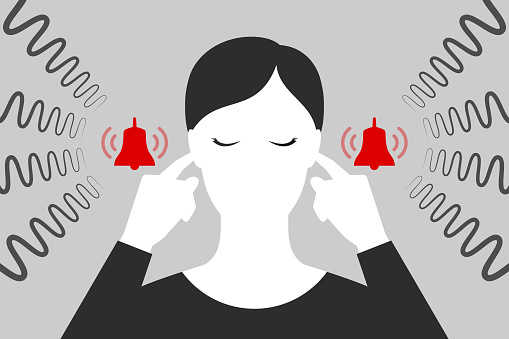 Treatment in cases of deafness
For people with symptoms of deafness, the specialist will adopt the specific treatment, which can vary between the use of hearing aids, sound therapy or corrections in the patient's health.
There are two types of hearing aids. The Sound Amplification System (ISAD) is indicated for the rehabilitation of hearing impairment in individuals of various degrees. The other treatment is cochlear implantation, a partially implanted electronic device that provides a near-physiological hearing sensation. It is recommended for patients with significant hearing loss and compromised residual hearing.
Even if you prefer there are supplements that can help you eliminate tinnitus, check out the Sonavel Supplement by clicking on the buttons in this article!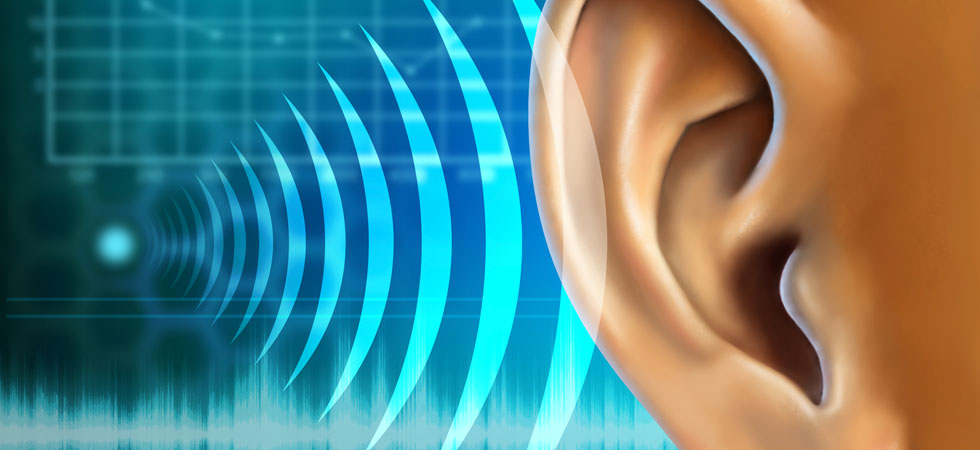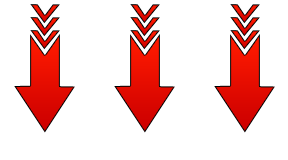 In this post you have learned a little more about tinnitus and its risks. It is important to reinforce that at the first symptom, the ideal is to seek a specialist.
If you liked this content and believe it can also help your friends, share it on your social networks.